Mission
Our approach combines holistic and scientific based values and methods. This combination amplifies resiliency and clarity in males as they move forward on their personal and professional journey in life to have crystallized Identity, intention, and impact.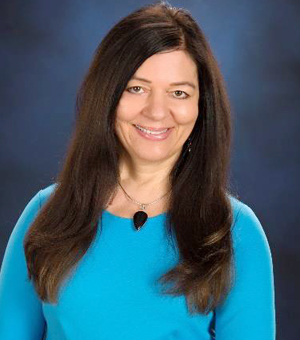 Sylvia Lindinger-Sternart, PhD
Passion
Life consultants and thought leaders to assist men to crystallize their Identity, Intention, and Impact.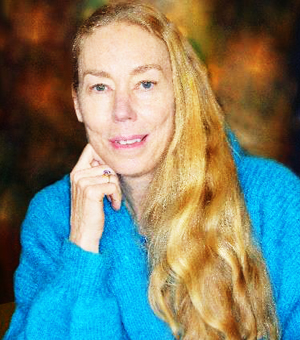 Karen Gedney, M.D.
---
Our Story
Life Consultants for Males