Mission
Our approach combines holistic and scientific based values and methods. This combination amplifies resiliency and clarity in individuals as they move forward on their personal and professional journey in life to have crystallized identity, intention, and impact.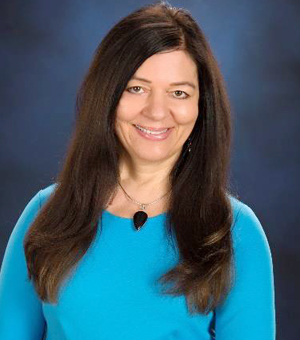 Sylvia Lindinger-Sternart, PhD

Email: SLS_PhD@outlook.com
Exclusive Professional Consulting

113 17th Street North, MT 59401
TEL | 517-755-8147
WEB | www.AgeCrystal.com
(pending)
Passion
Life consultants and thought leaders to assist individuals to crystallize their Identity, Intention, and Impact.
---
Our Story
Dr. Sylvia Lindinger-Sternart gained excellent theoretical knowledge of mental health from her master's degrees in Counseling and Clinical Psychology as well as Ph.D. in Counselor Education. She gained clinical expertise through her work with clients from various cultures at clinics in Europe and the United States. Her earlier career as an engineer in industry and project management provided her the opportunity to observe individuals who developed mental health problems such as burnout syndrome,anxiety,trauma, depression and substance use disorders. Dr. Lindinger-Sternart is passionate to assist you in reviewing your life, considering your current life stage and finding out what is the next act in your life to leave a great legacy. Dr. Lindinger-Sternart's philosophy of life is also to give back and thus, a part of your payment for our service will be transferred toward an underserved population.